Now you can visit the Shop page, an easy convenient place, where I will show all of the items  my favorite items with a quick link where you can get them. Thank you for your support!
ART SUPPLIES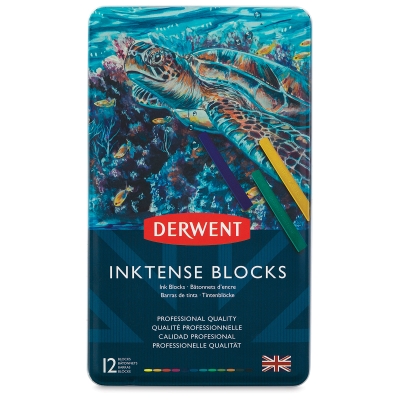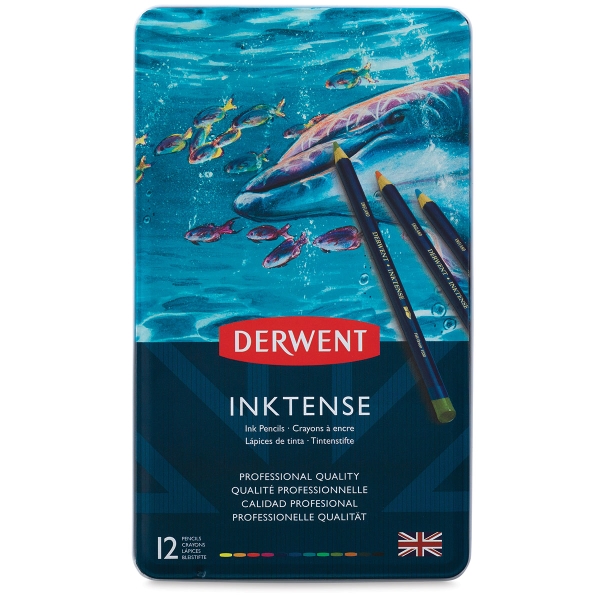 BOOKS AND READING
CHARADE
Mystery
The story revolves around an affluent family and their hopes and dreams. In the middle of the family is Marsh, a man who has always been more grounded in being himself than adhering to this unwanted lifestyle. A murder has been committed. Coincidentally, Marsh has disappeared. The hunt is on. And, as they say about mysteries, the plot thickens!!
MILE AND A HALF
Growing up in a canal lock house was bad enough but having a school teacher step Mom was more than he could stand. Josh hatched a plan after reading Mark Twain's book about a prince who wanted to see what the rest of the world was like. His adventure took him away from his lock house to unfamiliar places. Like the prince in Twain's story, he began to look at home in a completely different light. A historical tale for the young and the young at heart.
MOUTH OF THE LION
The Martin family had its share of problems, but the disappearance of their daughter left a gaping hole in their home. Trying to find Trish became paramount in their lives, diminishing their other problems. Each vowed to make some changes, if only she was found. again.
SISTERS IN THE SUN
When Elise Waller returns home from boarding school, she hopes her family will become more filled with Christ's peace. Her father however, thinks only of his business schemes, her younger sister is filled with rebellion, and her step brother has his own bitter dreams. Lost and confused, amid their dark emotions, Elise still clings to her faith in God.
CROSSWINDS
World War 1 may be raging in Europe but Nettie Homes, the younger Waller sister, feels defeated within the safety of her once loving home. Her husband, Derrick, would rather fight in the frontlines than witness another traumatic miscarriage. They have lost two babies and now Nettie must bear the fate of her third pregnancy alone. She takes control of her father's silk mill, bringing welcome changes to the burdened employees. Equally determined to prove himself, Derrick must complete his military service despite loneliness and regret. Will their marriage prevail against the crosswinds of love and war? They must each master turbulent currents.
MY TRAIL OF LEAVES
MY TRAIL OF LEAVES begins with a collection of short stories, including some of my childhood memories and other life experiences. Some of the stories have been published and information of publication is listed after each story.
The inspirational works were inspired by many years of Bible study, personal beliefs and some outstanding life events. Since all of this entire set of articles have been published, for reference the publishing information is documented at the conclusion of each article.
While learning and practicing the art and delicate craft of marquetry, my husband and I developed some wonderful life-long friends. These friends and the art of marquetry have been one of the great joys of my life. The marquetry articles evolved from personal experience and practice in the fine art of Marquetry
Writing in many forms, articles, short stories, inspirational pieces and novels is still an ongoing love and joy in my life. I hope you find joy and inspiration in reading them.
THE GREEN COUNTRY
Leaving their home in England in 1683 to escape Quaker persecution, the Turner family braved the crossing of the Atlantic to establish a life in a new country, America. The voyage and early settlement had it's share of challenges, but Rachel, the eldest daughter, held on to her promise to return to her homeland after helping her family make their claim in William Penns' territory in Pennsylvania. She hadn't counted on falling in love with the pristine green country. Her plans began to take an unexpected turn when she met an indentured servant named Jonathan.
FAITH IS THE KINGDOM
When his marriage falls apart and his own faith is being questioned, David Andrews, a small town minister, begins to read In the newspapers, about people who have been touch by mysterious miracles, changing or saving their lives. At the same time the name of Ben Joseph, an itinerant preacher, has surfaced in connection with some of the events. Doubting his faith more than ever, and feeling the desperation of needing to put some tangible meaning to his calling, David sets out to find the illusive preacher. What he learns about himself along the way puts new meaning to the term saving grace.
DESTINY'S DRUM  
Beth Anders, 16, disguised as a boy, leaves her home in Maryland to find her younger brother, who has run away to enlist for the North in the Civil War. In Pennsylvania she is captured by Confederates and, when it is discovered she is a girl, is sent to the Colonel's home in Virginia to help his wife and children. Beth soon learns the children are grown, spoiled and demanding. Along with their harsh mother, they make her life unbearable. Only the oldest son, Captain Bowand, who has brought her to Virginia, seems kind and considerate, but he returns to his unit to fight in the battle of Gettysburg. Beth life is a series of challenges, to survive her captor's hatred and to devise a plan of escape.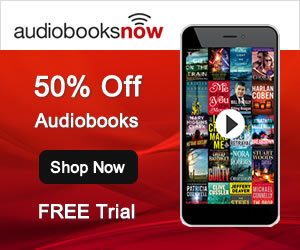 CATS


FREE STUFF

GIFTS
HOUSEHOLD GOODS
Recipe Boxes!
READING GLASSES
GIFT WRAPPING
ORGANIZATION TOOLS
YARN / KNITTING / CROCHETING
VIDEO GAMES